As a business owner, you wear many hats. Let Greenlight Tax Group help you take the uncertainty and stress out of tax planning — and give you back the time you need to focus on what matters most. Our experts assist business owners with every aspect of running the business, from risk mitigation to business valuation, asset protection, accounting system analysis, retirement planning, advanced tax planning, and more.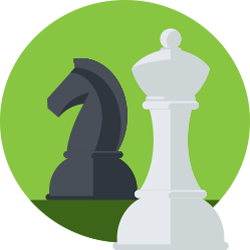 Tax Planning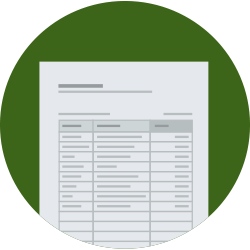 Accounting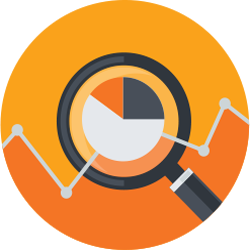 Tax Policy Impact Analysis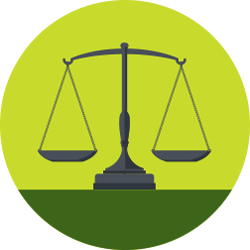 Risk Management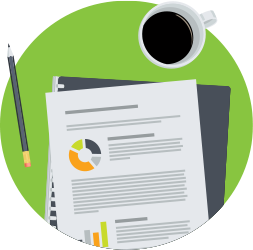 Business Consulting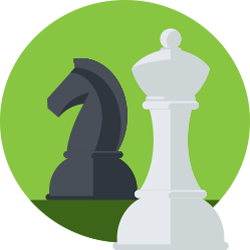 Tax Planning
At Greenlight Tax Group, we believe that a great tax plan pays for itself. Our team designs proactive tax strategies that position our clients to pay what they owe (and nothing more) year after year. We offer a complimentary analysis of your tax situation — to confirm that you are on the right path, or to help you save as much as 40% of your current tax bill.
Love your CPA or tax preparer? No problem. We can work alongside them to ensure that our recommendations are implemented correctly.
Business structure
Tax deductions and tax credits
Bonus depreciation
Tax efficiency
Tax advantaged savings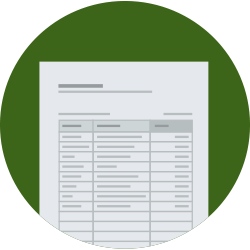 Accounting
Experienced accountants aren't just playing a numbers game. There is an art and a science to doing it right. Greenlight Tax Group is committed to working with the best in the business to ensure that your books are accurate — because strong record-keeping is the foundation of a strong tax plan. And if you are looking for the right accounting system for your needs, we can save you time and frustration by helping you choose and implement the optimal system for you and your business.
Accounting software selection and implementation
Accounting system analysis
Accounting system remediation and clean-up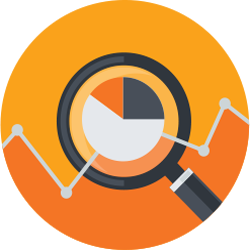 Tax Policy Impact Analysis
When building a strategic, long-term tax plan, it is not enough to apply tax laws to this year's tax return. Our tax professionals are equipped to analyze the potential impact of upcoming changes to tax policies before they ever become law. Knowing what's coming gives you time to adapt. At Greenlight Tax Group, we monitor relevant tax developments to lay the groundwork for resourceful, strategic planning on behalf of our clients.
Estate and gifting strategies
Tax sunset laws
Biden Tax Plan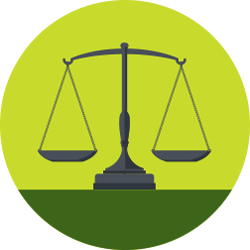 Risk Management
Insurance may be the only product you'll ever buy with the hope that you'll never need it. Nonetheless, life is undeniably filled with risk — especially for business owners. Before disaster strikes, mitigate your potential exposure with the right insurance solutions. Greenlight Tax Group can conduct an in-depth analysis of your insurance needs to identify any gaps in coverage. Together, we can safeguard what you have built.
Property & Casualty insurance
Life, Health, and Disability insurance
Keyman insurance
Workers' Compensation insurance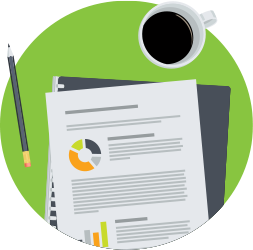 Business Consulting
Life is punctuated by turning points. Assessing the value and potential of your business interests is a crucial step for helping you meet your greater goals and transition into other pursuits. Greenlight Tax Group has assembled a network of financial experts who have proven themselves to be outstanding in their respective fields. Together, we can help you make smart decisions even in the most challenging circumstances. Whether we are planning for yourself or for generations to come, we are here to help you get the most out of your hard work.
Business valuation
Succession planning